About
Pillars Development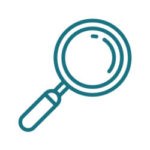 Curiosity
At Pillars, we maintain an approach of continuous learning and a strong level of curiosity. In particular, we practice curiosity and dedication to improving how we plan, design, and bring to fruition our visions and the visions of our clients.

Creativity
We are creative when approaching any form or scale of development, whether it be planning, funding, design, or management of a project. Our creativity paired with our curious nature provides unique and sometimes outside-the-box solutions to deliver the best results possible in any development environment.

Community
Pillars understands that not only do we serve our clients, but we serve the community.  This includes the community in which we have projects, where we office, and the community that we can impact for the better.
Site Selection & Planning
Mixed-Use Development
Creative Financing
Feasibility Analysis
Consulting
Open Space
Design Assist
Project Management
Property Management
Community Engagement
Mixed Income & Affordable Housing

Urban Land Institute
Nashville District Council since 2013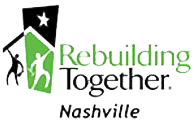 Rebuilding Together Nashville
Board Member since 2015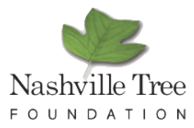 Nashville Tree Foundation
Board Member since 2017

Nashville Area Chamber of Commerce
Member since 2015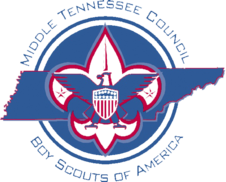 Boy Scouts of America –
Middle Tennessee Council
Sponsor since 2015

American Red Cross
2016 Sponsor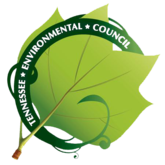 Tennessee Environmental Council
2016 Sponsor